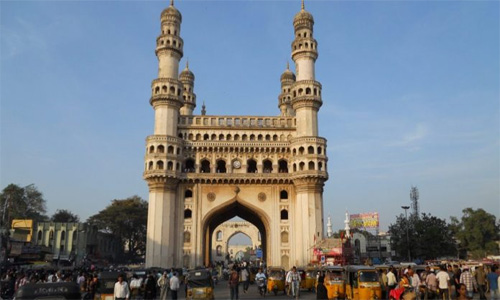 Department of Collegiate & Technical Education, Government of Telangana and Telangana State Council of Higher Education, in association with Elets Technomedia & digital LEARNING Magazine is organizing the 16th Edition of World Education Summit, India's biggest event on Innovation in Education, in Hyderabad on February 21-22, 2020. Venue- Mariott Hotel & Convention Centre(Erstwhile Viceroy Hotel), Near Tankbund.
The two-day summit will be graced by P. Sabitha Indra Reddy, Education for Minister, Government of Telangana as Chief Guest and Mr. Temjen Imna Along, Minister of Higher & Technical Education & Tribal Affairs, Government of Nagaland as Guest of Honour, Mr. Navin Mittal, Commissioner, Department of Collegiate & Technical Education, Government of Telangana as Programme Chair , among others.
Started over 10 years ago, the World Education Summit objective has been loud and clear – to provide a platform to discuss and deliberate on best practices and unique methods to revamp the higher, technical, skill and school education in India. The summit brings together a galaxy of decision-makers, in influential experts and practitioners linked to the education sector from across the world.
The 16th World Education Summit is expected to attract over 900 delegates and has a stellar line up of speakers from across the spectrum of the education sector.
The major highlight of the event will be the World Education Summit Awards to recognise the admirable contributions and pioneering initiatives taken by individuals, pre-schools, schools, higher educational institutions and edu-tech corporate as well as start-ups. The summit also features an exhibition.
Comments
comments