Sukumar is one of the top directors in the Tollywood after the super-duper success of Arya one – Arya two and the latest being Rangasthalam.
After Rangasthlam, Sukumar tried to get the dates of Prince Mahesh. But Mahesh has different priorities and he is not sure of Sukumar. The same story was given to Allu Arjun and the first schedule is over for Mytri movies.
Apart from Mytri movies, Sukumar said that the Arya 3 story is also ready. They can directly go for the shoot.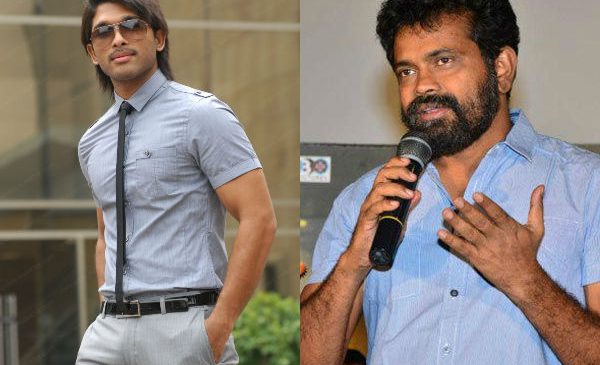 But Allu Arjun has to finalise the story first for Arya 3. It will take some time.
The movie being shot by Sukumar now is about Red sanders smuggling in the state of Andhra Pradesh. Allu Arjun is on a high and he is set to listen to the Arya 3 story also it is reported.
Arya and Bunny are the other names of Allu Arjun.
There are reports that Sukumar wants to work with junior NTR also. He has a different line for NTR. But NTR is ready to work with Trivikram Srinivas after Ala Vaikuntapuram Lo.
Comments
comments