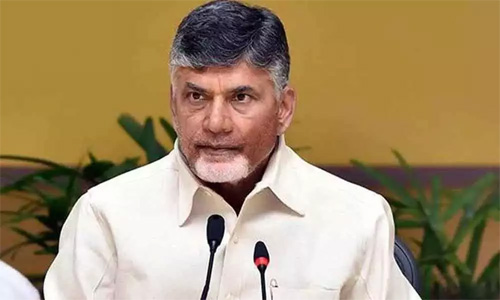 Leader of the Opposition Chandrababu Naidu today demanded a referendum on Amaravathi. If the people do not want Amaravathi the YSRC Government can continue with the decision he said.
Addressing the media today after the Assembly resolution on dissolving the Council, Chandrababu said that since the bills were sent to select committee, Jagan is going against the council unilaterally.
He warned the government to desist from these one-sided acts. He objected to the way the Speaker announced as 121 votes first and then changed it to 133for the dissolution of the council.
He found fault with the way the speaker executed the voting in the Assembly today. He ridiculed the way the things were done in the Assembly.If there was insider trading they must come out with the evidence he challenged.
YSRC Government is full of scams he alleged. Jagan is just an opportunist he said. The Government is full of double standards he ridiculed.
Comments
comments