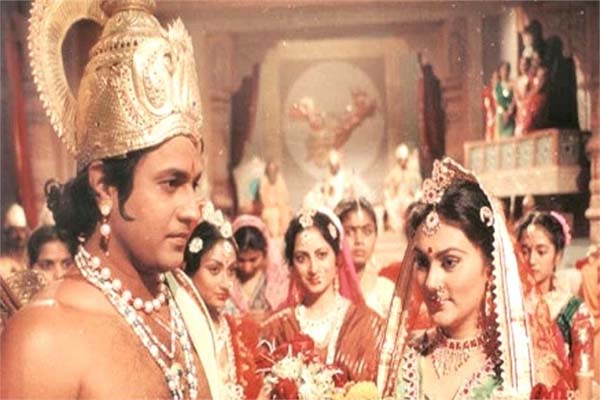 The name Rama means everything to the humankind and Hindu religion. That is the reason Ram Temple at Ayodhya was a big issue and now the construction of Ram Temple has become very prestigious.
Like Rama, his story Ramayan is still very popular and the TRS for the same is very high now. With people under lockdown, Ramayan is being telecast on Saturday for one hour in the morning and one hour in the night.
Ramayan serial made the people glued to the TV sets and people liked it very much. Now the same is retelecasting ono the demand of the public in general.
Still, it is so popular that no other serial is able to compete with it. Ramandsagar was the producer. There is no age bar, people of all theatres like it very much.
Rama is still regarded as the Mahapursh and it will remain the same till the world exists. The Court verdict allowing the Government to construct the Ram Temple with the help of a Trust made history across the world.
That is the importance of Rama and Ramayana.
Comments
comments