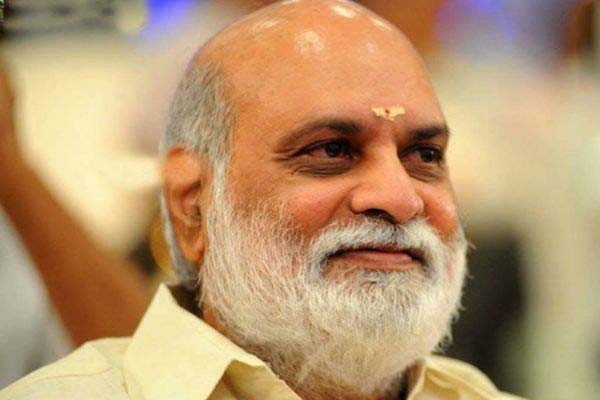 The Indra of the directors Raghavendra Rao is celebrating his birthday today. He is popular as Drsakendrudu. That means he is like Indra in the directors.
He is one of the directors in the film industry who has played a long inning and is still ready to make a movie. He worked with almost all the top heroes and also made some villains as heroes.
He was instrumental in making the Mohanbabu as a hero. Annamaya, Jagadekaveerudu Athiloka Sundari is still popular. Now Nagashwin is making a sequel to the same.
Raghavendra Rao is one person who can do the choreography and also actions scenes if the situation arises. Not just glamour movies, but he has also done devotional movies like Annmaya.
Vetagarud with NTR was a blockbuster ad from then on he did not look back. He has done many movies with NTR. Every lady in the industry would like to work under Raghavendra Rao. Ramakrishna and Rambha are his favourite actress.
Raghavendra Rao is one man who could show Romance in Annamaya also.
Comments
comments