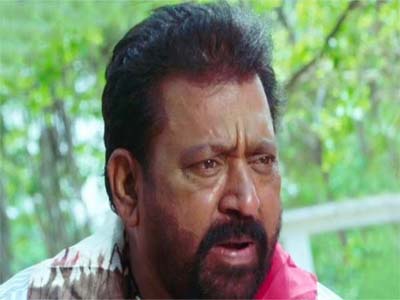 Popular Film Star Narsing Yadav who has done about 400 films in Tollywood is Coma. He is on a ventilator in one of the hospitals in Hyderabad and is undergoing dialysis.
He is one of the top comedians in the industry and has been there since last 25years. He is a good friend of everyone in the industry. Teh role sin the movies are specially created from him.
His Telangana accent has brought him a lot of roles. He is seen in combinations with other comedians like Brahmanandam and Sunil. He comes from the Old city.
The doctors told that Narsing has slipped into come after undergoing dialysis. His condition is very critical and has to observed for another 24 hours the doctors said.
So far no one from the industry has come to see him it is learnt. Lets hope that he recovers and coms back for acting
Comments
comments