Krish Jagarlamudi the director and hero Balakrishna who did the role of his father NTR has lived up to the expectations of the audience and especially the Nandamuri fans.
The first half of the film about the hero NTR and Balakrishna has done well here.
Vidyabalan as Basavathrakam has also done well. No one has seen Basavatharakam the NTR at her house so no question of comparisons.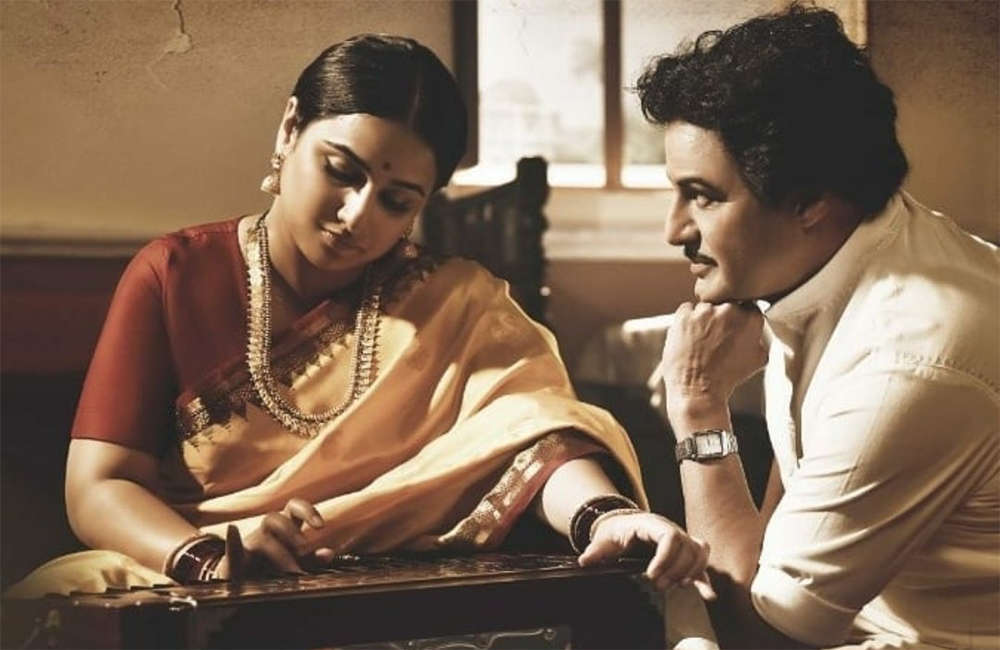 The music by Keeravani is good and sometimes he has explored the old tunes for the new version of the Cinema. Most of the cast was well selected by Krish Jagarflamudi.
So far people especially the young generation who do not know about NTR will know about him.
We can say that it is a fitting tribute to senior NTR by his son Balakrishna. Balakrishna has breathed life into the role of NTR senior. He is destined to play the role there is no doubt about it. The cameraman has also done a pretty good job. Director Krish who has weaved all of them together must be appreciated for his speed and accuracy.
The timing of the star who are in special appearances is not that good. It is a must-see for Nandamuri fans.
Starring : Balakrishna, Vidya Balan, Rana Daggubati
Director : Radha Krishna Jagarlamudi(krish)
Producers : Balakrishna, Sai Korrapati
Music Director : M.M Keeravaani
Rating:3/5
Comments
comments