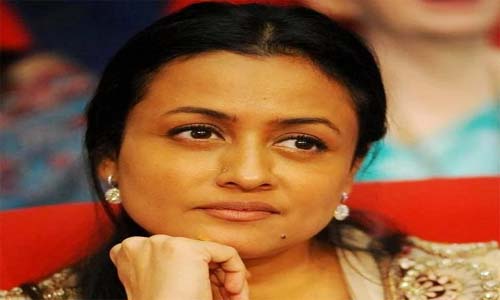 Finally, Mahesh Babu has decided that he will work with Parasuram for his next movie. It is out and out a romantic love story of a middle-aged person laced with comedy here and there as the situation demands.
Mythri movies are producing the movie along with GMB. As usual, according to the sentiment, Namraha and her children will grace the occasion for the launch of the film at the Mythri office.
Parasuram will be there for the Pooja, but Mahesh will not once. That is his sentiment.
The launch will be on 31st May that is on the Birthday of Krishna's superstar the father of Mahesh Babu. It's going to be a different movie altogether and Parasuram is trying to bring in some new actors for the movie so that it looks fresh.
It could be a Pan India movie also. The leading lady is not finalised as yet. They may not repeat any lady who has already worked with Mahesh earlier.
To derisk the project Mahesh will not take the remuneration first, he will take the rights of the movie. Mythri movies and Mahesh are the partners.
This way Mahesh gets more money in the form of share rather than depending on the remuneration.
Comments
comments