Like liquor, the mutton or goat meat consumption is high in the Telugu states. The consumption of liquor and non-veg in all forms was very high during Sankranthi.
Even the poorest of the poor will buy a little quantity of mutton for any festival in Telangana. Liquor and mutton or meat are a must in the state of Telangana and Andhra when there is a guest in the house.
Now the mutton with bones costing around Rs 680 a Kg while boneless is costing to the extent of Rs 800 per Kg depending on the quality and tenderness.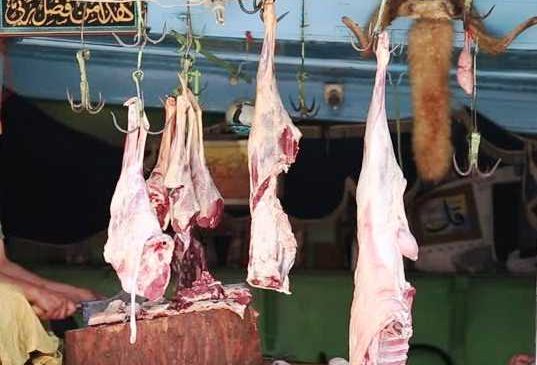 Both the availability and also the sales of goat mutton has gone up Telangana, ever since the state government under the dynamic leadership of K Chandrasekhar has been giving goats to the Golla Kurumas at free of cost for their livelihood.
Along with sheep and goat breeding, the agriculture has also gone up in Telangana after the water is being supplied form the new irrigation projects from Kalehswaram.
The mission Kakatiya and also Bageeradha are also helping the farmers and the rural population in a big way.
The medical experts are advocating vegetarianism for good health, but the consumption of non-veg is going up.
Only a few are changing to vegetarian. The consumption of liquor is also going up.
Comments
comments