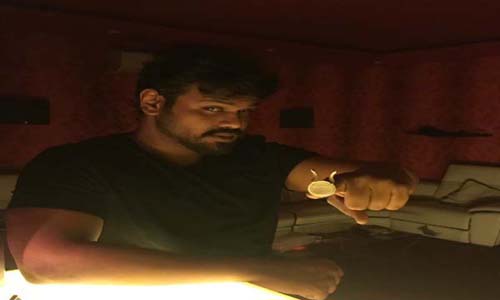 There are rumours in the Tollywood industry that Manchu Manoj the son of Mohan Babu the popular hero and Villain is getting married again. Manoj himself tweeted that he would give us glowing news again.
It may be recalled that Manoj said that he is quitting the movies and want to concentrate on the Technical line. It may be noted that he has given divorce to wife with mutual consent.
We do not know if Manoj is getting married again or would act in a movie. When compared to the father Mohan Babu, Daughter Manchu Laxmi, Sons Manchu Vishnu and Manoj are average actors on the silver screen. Except for Dhee there is no other worth watching a movie when Vishnu is concerned.
Manoj hs nothing to talk about in particular. But Mohan Babu the father has many movies to his credit as a villain and also the hero. Let's hope Manoj will give us good glowing news. When it comes to movies the Manchu family is not doing well these days.
Comments
comments