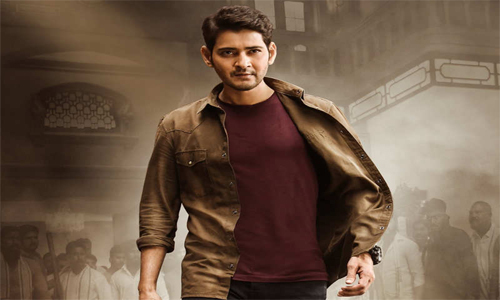 Devisri Prasad has always been the favourite Music director of Mahesh Babu. But after Sarileru, it looked as if Devi Sri Prasad could not live up to the expectations of Mahesh when compared Thaman in Ala Vaikuntapuram Lo.
That is the reason Mahesh has now selected Thaman for his next with Vamsi Paidipally it is reported. DSP has given good songs praising Mahesh on a personal basis but the music did not do well with the audience.
It was no comparison with the music of Ala. Thaman has given outstanding music to Ala in the direction of Trivikram Srinivas. That is the reason now Mahesh has chosen Thaman for his next it is learnt.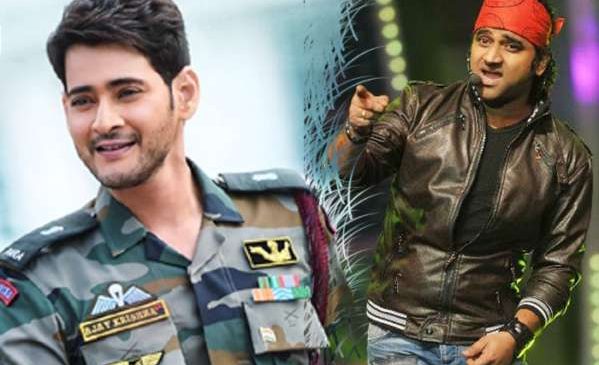 He wanted some change. Thaman has given good music to Businessman, and Dukudu for Mahesh. Sir Ostara was a super-duper hit. Right now Mahesh wants to go on a holiday to USA and the director Vamsi Paidipally is travelling with him to finalise the storyline for the next.
It is going to be a mass masala better than Sarileru but with a message, it is stated.
Like Trivikram, Vamsi Paidipally is also a taskmaster like Trivikram, and he is bound to extract good music from Thaman for Mahesh this time.
Comments
comments