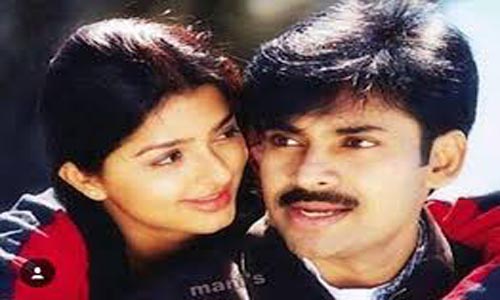 Krish Jagarlamudi the director who faced a drubbing with the Biopic of NTR was in hibernation for some time. Now he is doing a movie with Pawan Kalyan the hero and the Jana Sena chief.
It is reported that Pawan Kalyan has selected Bhumika Chawla his Kushi leading lady for the movie. Here a boat was needed for the shooting. A special boat was made and it is reported that Krish has shot some scenes for the movie.
People at the shooting spot were very happy to see that Pawan was working with the Kushi lady again. The movie Kushi was a big hit those days and Pawan has become a big hero overnight.
Apart from this Pawan is also working for the remake of Pink. Boney Kapoor and Dil Raju are producing the remake movie. Amitabh Bachchan has done the leading role in the original Hindi version and here Pawan is he hero in place of Amitabh Bachchan.
In all Pawan is doing 3 movies and also going for the Jana Sena party programs across Andhra Pradesh. Manisahrma and Thaman are being considered for the music of these films. Devi Sri Prasad is being considered for one of the movies.
For the three movies Pawan will be getting around 100 crore remuneration it is reported. There are a few other producers who are considered to do movies with Pawan. But Pawan has not given any assurances to them.
Comments
comments