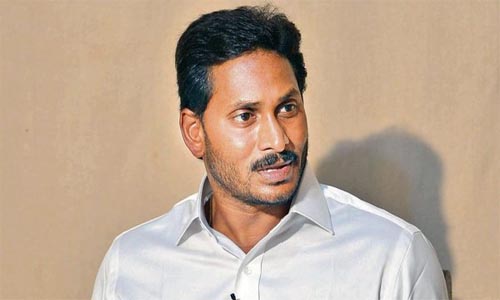 Leader of opposition in the Assembly branded CM of AP as the Pitichi Tuqlak. Talking to the people in a meeting he said that Jagan was doing nothing but demolishing the systems and getting sadistic pleasure.
He suggested people not to vote for the YSRC in the coming elections to the Local Bodies. YSRC will bribe you with Rs 5000 for a vote, will you take the bait he questioned?
The people must fight unitedly against the misrule of the YSRC he said. He charged that Jagan has killed Amaravathi and stalled the works of Polavaram.
Babu said that the people were afraid of getting implicated in false cases. He opined that if people came out during the demolition of Praja Vedika, the things would have been different by now.
Hee wanted the people to know about the divisionary tactics of YSRC and behave in a wise manner. There is no development in Andhra Pradesh and that the people were not coming forward for investing here.
The people must put an end to the misrule of the YSRC he suggested.
Comments
comments