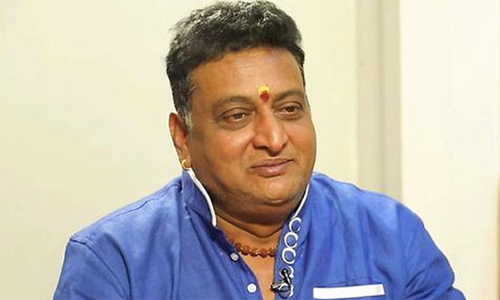 The 30 years industry Prudhvi can say Ram Ram to SVBC. His close friends are of the opinion that Prudhvi is hopeful of coming clean against the allegations and taking back his position as the Chairman of the SVBC.
The vigilance is already making the said enquiry against him. But so far they have not got any material evidence or a complaint in writing. Except for the phone conversation, there is no other evidence against him.
There is also no formal complaint against him.
But both Prudhvi and the YSRC Government were criticised by the netizens in a big way. People found fault with the leadership for nominating Prudhiv to the SVBC.
Prudhvi does not have a good family background and he has divorced his wife. Taking his phone call episode into account, the producers are also keeping him at a distance it is reported.
Even if Prudhvi gets a clean chit, he will not be taken back into the SVBC again.
Comments
comments