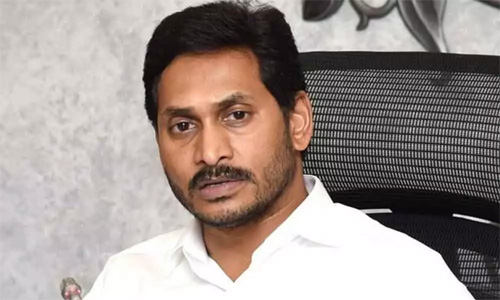 Jagan Mohan Reddy the 47-year-old young CM of Andhra Pradesh is an adamant man. In Telugu Adamant is called Mondi. Jagan is doing whatever he thinks is right.
He is not bothered about the future and also the power. Reverse tendering of the irrigation projects. Scrapping Amaravathi as the capital, retendering of the PPAs, Dissolving the AP Legislative council are the one-sided and adamant decisions made by Jagan in recent times.
No one could change his mind. He is not bothered about the centre. The centre did not agree with the thinking of Jagan and Polavaram, but Jagan stuck of the decision of retendering the projects and saving some money.
Even for the PPAs he never took the decision back.
The same with the senior NTR, He scrapped the Legislative council with just one signature. After that YS Rajasekhar Reddy the father of Jagan who also the CM of AP, just restarted the Legislative council with one signature and lobbying at the centre.
In the same format, KCR the Chief Minister of Telangana also made his MPs and MLAs resigning from the posts and contest again and again for achieving Telangana.
He has been winning all the elections with his guts and glory. In the same lines, Jagan is also doing things on his own without bothering about the sentiments of the people and other leaders.
That is why people say an adamant man is powerful than a king.
Comments
comments