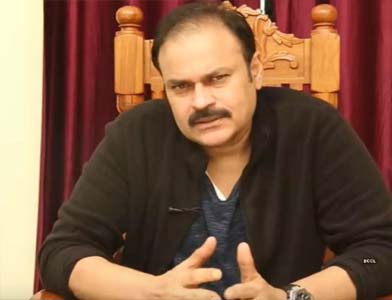 NagaBabu the Jana Sena Leader and the brother of Pawan Kalyan clarified that he is not joining the BJP. He is not sympathising with the RSS. He also added that he does ot believe in god.
Nagababu clarified that he was trying to look at the angle of Godse according to his death statement. If Godse has not killed Gandhi, he would have become a big freedom fighter opined Naga Babu.
We must know as to why Gandhi was killed Godse. Naga Babu said that he knew pretty well why Godse Killed and he does not want to go into the details of the issue.
The media buried the opinion of Godse which was not right Naga Babu said. Let us think about making a movie on the life and time of Godse Naga Babu said.
Several attempts were made on the life of Gandhi, but all the discredit has gone to Gose he stated. I am ready to do any character including Godse he said.
The people must know as to why Godse killed Gandhi, Nagababu requested.
Comments
comments