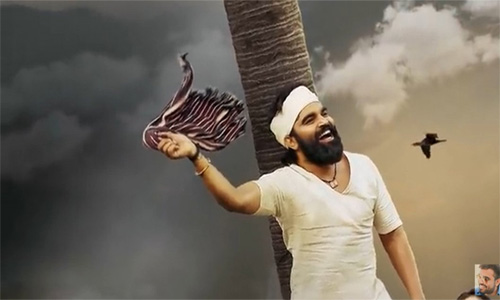 This is not about making love in 30 days or learning to love in thirty days. It is about the title of a movie being acted by popular Anchor Pradeep. These days anchors are working in the movies as heroes. But only the lady anchors are successful in the movies.
Anasuya is one lady who has made it big in Tollywood.
Anchor Pradeep who has done some roles in movies was a side actor. Now Pradeep is coming on the screen as a hero and the title is Muppai Rojullo Preminchadam Yela.
Meaning how to make love in 30 days. The movie in the village backdrop.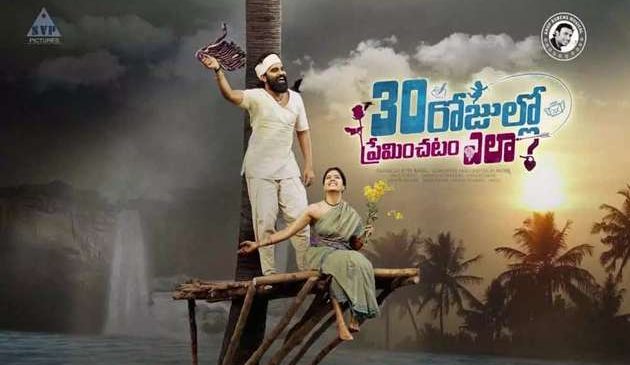 We have to see how people are going to receive Pradeep as a hero. Earlier Anchor Ravi starred as a hero but failed miserably. After that Sudhir also tried as a hero and bombed at the box office.
Now the latest is Pradeep. Some of the lady anchors who tried as vamps and sidekicks did well and people liked it. These days even the so-called superstars are facing lot of competition and difficulty to run their movies for just 10 days.
They have to struggle and promote the movie day in and day out on all mediums.
Comments
comments