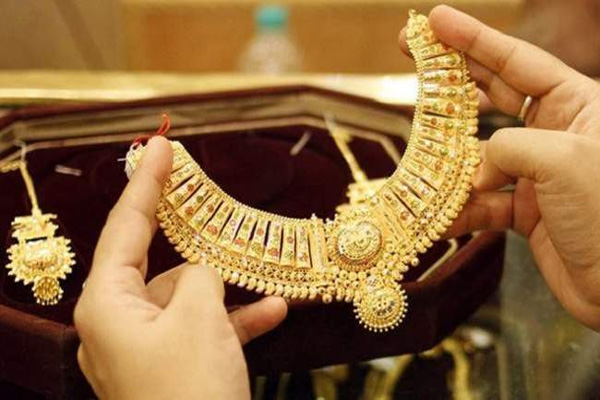 The Gold price has riced to around 42000 per ten grams and hovering around 42500. The silver is reaching around Rs 5000 per Kg. The prices have raised suddenly this week.
Gold prices continued its bull-run at the bullion market following sustained offtake from investors and good buying stockist jewellers mainly firm overseas cues.
The ongoing festival season also supported the yellow metal. On a weekly basis, yellow-metal gained 3.52 per cent or Rs 990, in two-weeks. Globally, gold gained near 2 per cent for the week.
Elsewhere, silver too maintained its third weekly gain and reclaimed the key Rs 49,000-mark due to speculative buying coupled with higher industrial demand.
In worldwide trade, gold gained for four-session taking the metal to their highest level in seven weeks on soft US dollar trends only found retreating on profit-booking during the final session reacting to a press conference by Donald Trump which lacked details of fiscal spending plans.
Comments
comments