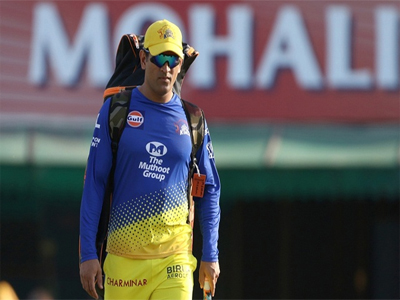 People who talked about the retirement of master blaster Dhoni have been proved wrong. Mahendra Singh Dhoni who was not doing well in the stadium these days is all set to make a re-entry into the cricket via IPL.
He is going for training sessions in March and will reenter the cricket arena through IPL. People especially his fans are having lot of expectations.
Some top cricketers have suggested that it is the time that Dhini should take the right decision. Some of them openly stated that he should retire.
But Dhoni has decided to try his luck for one more time. He will be playing in the IPL first and if he can do well, Dhoni will be coming back into the Indian team.
Let's hope the old Dhoni will make a come back. There are people who want Doni to come back and there are seniors who advise him to take retirement.
But all said and done will be very useful as an advisor to the youngsters and a good trainer to the new comers.
Comments
comments