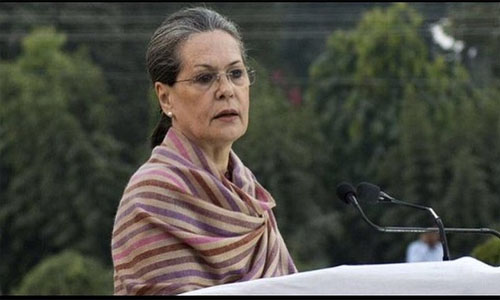 The Court opined that if the police would have acted professionally the violence could have been stopped in Delhi. AICC Chief Sonia Gandhi stated that there was a big conspiracy behind the violence in Delhi.
Sonia Gandhi stated that the Centre must take responsibility for the violence in Delhi. She demanded that Home Minister Ami Shah must resign for the disturbances in the law and order in Delhi.
It is reported that Delhi CM has asked for the support of the army in bringing the situation in Delhi into control. PM Modi, on the other hand, has appealed to the people to remain calm and peaceful.
The Judge opined that there should peace and clam to look into the issues in Delhi. They wanted the police to act in a professional manner. While some parties are blaming the centre some of them are praising the police that they have contained the violence and distances to one side of Delhi and that the Agra visit of USA President Donald Trump was not disturbed. Home Minister Amit Shah, on the other hand, could not attend the programs of Trump as he was busy with the law and order meetings pertaining to Delhi.
Comments
comments