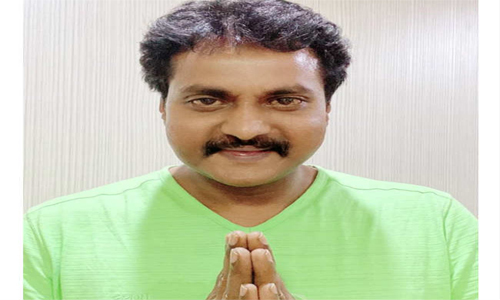 Sunil the comedian and close friend of Trivikram Srinivas is doing well. He was admitted toa corporate hospital for Sinus. Sunil has no other ailment except for the Sinus infection to his nose.
Sunil who was a popular comedian has become a hero with the help of Rajamouli and did some movies. Most of the movies were hit, but he could not continue as the hero for a long time.
He is back with a bang in the form of comedian again. He was a comedian with NTR and also Allu Arjun in the recent movies directed by Trivikram Srinivas.
His dance on the table for Ala Vaikunatpuram Lo is a hit. His role in Aravidna Sametha for NTR has also attracted a lot of attention. Now it looks like Sunil will continue as the comedian only as he is comfortable with it.
Anyhow he will have a role in all the movies directed by Trivikram Srinivas. Sunil and Trvikram were roommates when they came to Hyderabad for working in Tollywood.
Later Trivikram has come up as a big director and Sunil became an Actor. But the friendship continues.
Comments
comments