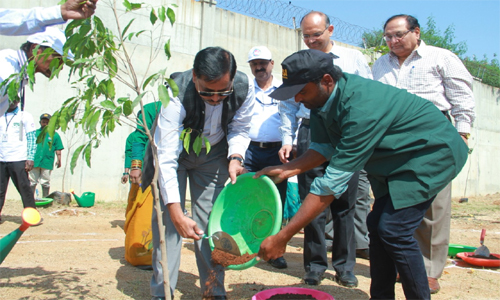 On the occasion of 66th Birthday of Chief Minister Mr.K.Chandrashekar Rao, MD, HMRL Mr.NVS Reddy launched plantation programme at Uppal Metro depot today. Speaking on the occasion, he mentioned that 50,000 saplings and shrubs are being planted today at Miyapur and Uppal Metro depots, several Metro stations, in the central medians below the Metro viaduct, etc.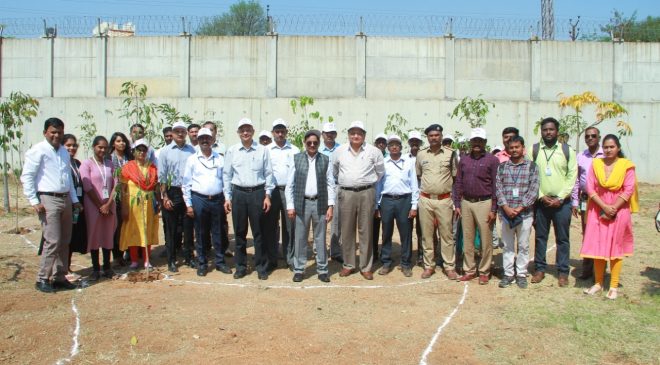 He explained the Chief Minister's vision about the need to further increase the green cover in and around Hyderabad to protect the city from increasing pollution levels due to explosion of private vehicles. As a part of the vision of the Chief Minister to develop urban forest blocks all around the city, HMRL has adopted two urban forest blocks at Gollur near Shamshabad Airport and Turkayamjal near Bonguluru Jn on the ORR, he stated. By this evening plantation of all the 50,000 saplings/shrubs will be completed, he added.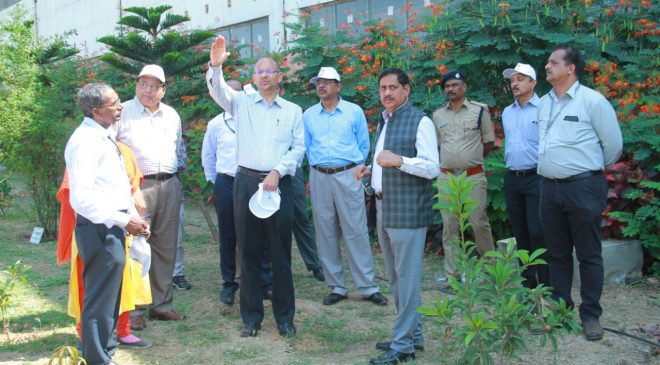 Mr.Anil Kumar Saini, COO, L&TMRHL, HMRL senior officers Mr.B. Anand Mohan, Mr.B.N.Rajeswar, Mr.A.Balakrishna and several other officers and staff have planted saplings at several places in Metro corridors.
Comments
comments